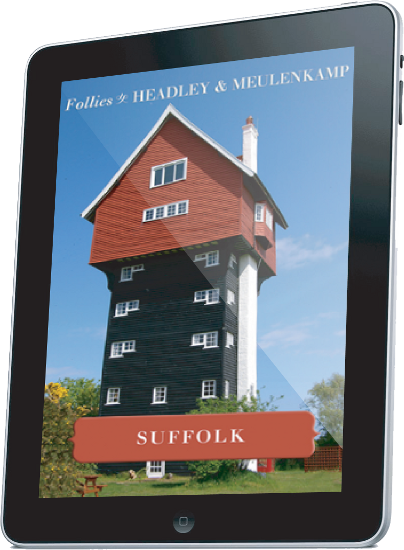 We realise that with over 1,900 images and 250,000+ words some errors will inevitably creep into the Heritage Ebooks Follies of Britain series, the biggest digital heritage ebook project ever published..
Please let us know of any you may discover. They will initially be listed here before being incorporated into new editions of the ebooks; we do not plan to issue these more frequently than once every 12 months. Purchasers of the original editions from the Heritage Ebooks website will be able to download the revised editions at no additional charge. Only when a substantially new ebook containing extensive revisions, additions and images is published with a different ISBN will payment be required.
If you see anything in any of our books that need editing or is just plain wrong, please let us know at info (at) heritage.co.uk. We may not be able to thank you — who likes to be corrected? — but we are grateful. Honestly.