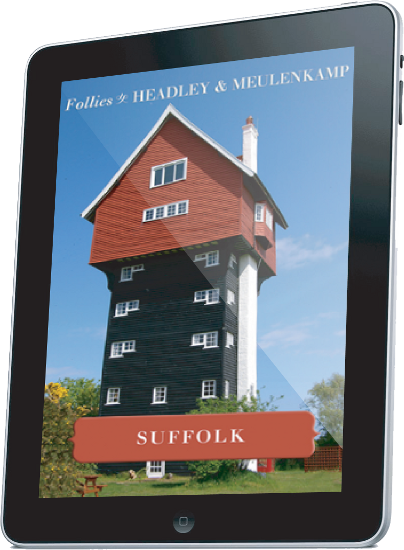 Our first titles are forty ebooks comprising the complete FOLLIES OF ENGLAND series. These are the most detailed and definitive architectural guides to this captivating genre ever published, as well as the most heavily illustrated and, using Heritage Ebooks' own Active Location Finder technology, the locations of buildings across the country can be precisely shown.
FOLLIES OF WALES and FOLLIES OF SCOTLAND will follow in the next six months.
Heritage Ebooks is not solely an architectural or guide book publisher. Its remit is to publish informative illustrated ebooks to stimulate curiosity and interest.
We have no plans to publish fiction or poetry at the present time.